We're excited to welcome INSÓLITO Tequila aboard The Last Resort Cruise!

INSÓLITO, which translates to "rare," "uncommon," and "extraordinary," is distilled at 7,200 feet above sea level in the mountains of Jalisco within a town called Mazamitla. The high altitude and cooler temperatures provide for a slow, natural aging process, resulting in more complex flavors. The brand chose to use only new American White Oak barrels so that during the aging process, the 100% Blue Agave spirit would mingle with the barrels' richness and hints of natural caramel and vanilla. Similar to the bourbon aging process, the temperature fluctuation allows the tequila to travel into and out of the barrel wood at a higher rate.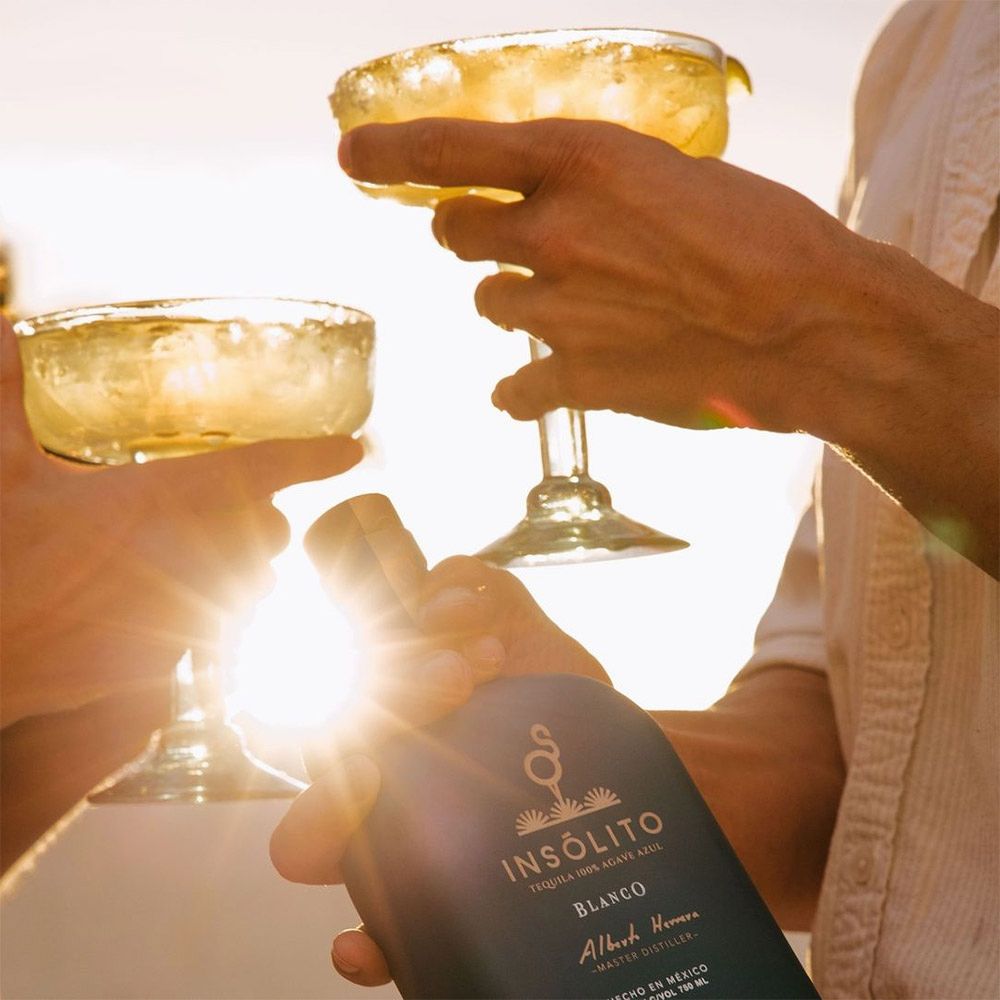 Adios, Cowboy
Our tradition: A Sail-Away Toast and Family photo with all our friends!
This year, our sail away toast will be provided by INSÓLITO Tequila, so meet us up on the pool deck as we start our vacation the right way!
INSÓLITO Tequila Tasting with Midland
Take part in tequila tasting experience with INSÓLITO and Midland! Learn about the birth of this brand and taste the three current expressions: Blanco, Reposado, and Añejo tequila. This will be a paid experience with proceeds going to charity. More details will be shared closer to sailing on pricing and how to purchase.